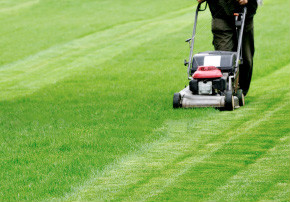 Here you will find friendly and smiling gardeners who enjoy helping other people transform their outdoor areas into gorgeous gardens full of flowers, trees and bushes. We work in London and we offer 24/7 customer support. We think we can attend to all your individual needs and at the sime time fit your budget.
We work in London so if you want to check upon us, you should give us a call. You can also call us if you didn't find an answer to you question here. We will gladly be of help.
You can expect us to:
Deliver the best results every time
Landscape your garden according to your desires
Meet your criteria
Be courteous and contactable
Gardening Services
Prices
Lawn Mowing
£50

£45/h

Hedge Trimming
£50

£45/h

Weeding, Fertilising
£50

£45/h
Our service offers hedge trimming, lawn mowing, garden landscaping and clearance, leaf collection and many more! We can make your garden a dreamy place where you can rest, have fun, play with your children, enjoy the view, even do yoga. What's so good about our service is that is it available annually. Which means your outdoor space will be looked after by a professional constantly.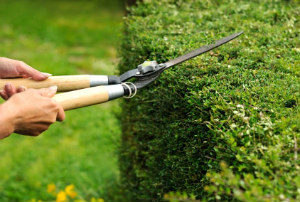 It is our top priority to provide our gardeners with extensive training regardless of their previous experience. This way we can ensure that they are fit to do the job. We are very exacting, which is why we want our employees to be perfect in every way. They also receive training on the methods and techniques our company has developed as well as safe working practices. It is very important that our workers know how to use the equipment without jeopardising theirs or other people's lives.
Gardening is like yoga to many people – it is a soothing and relaxing activity. However, to others it is but a complete waste of time. Not only this, it is energy-consuming and very tedious. If you are not a big fan of gardening but you still want to have a beautiful garden, you can simply call a professional. There is one solution for you and you have already come across the company that can look after your greenery. Welcome to our agency!